Welcome to Power Steering Specialists
We Steer You Right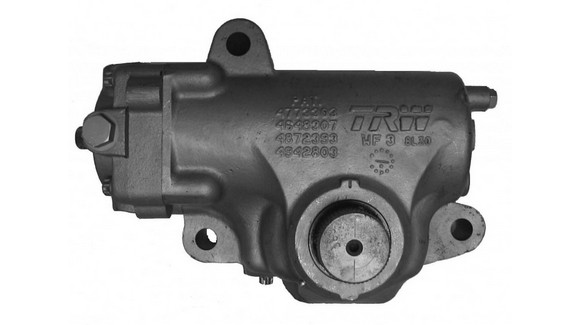 Customer Service
We have over 25 years of experience in the steering business. If you have a question, give us a call. We can help!
We have over 150 distributors across the United States. there is sure to be one close to you.
Premium Select Supplies is your online source for gear Made in America, and more. We specialize in high quality, premium supplies for select uses for Police, Fire, Military, & Outdoor Enthusiasts. We are an Authorized Dealer for Benchmade, Bagmaster, Streamlight, Browning, Holosun, Elite Survival Systems, VersaCarry, Maglite, Bulldog Cases & Vault, Allen Company, Fenix, Sightmark, and Zero Tolerance Knives. We also carry a selection of products from Galco, Hogue, Viridian, EOTech, Bark River, Case and 5.11.