Welcome to Power Steering Specialists
We Steer You Right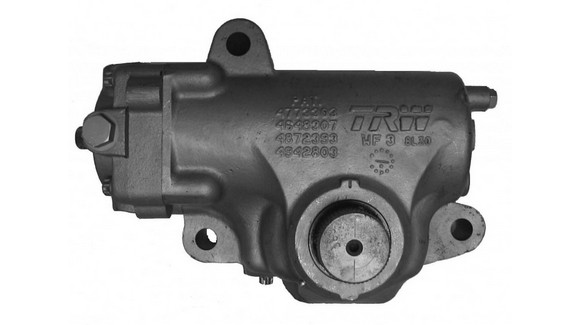 We offer a full line of steering products, new and remanufactured, for all types of vehicles.
Customer Service
We have over 25 years of experience in the steering business. If you have a question, give us a call. We can help!
We have over 150 distributors across the United States. there is sure to be one close to you.
Proud to be an Authorized Dealer for Benchmade, Bagmaster, Buck, Streamlight, Leatherman, Dark Ops, Otis Technology and Maglite. We offer a wide selection of quality knives, pens, flashlights, gun bags, holsters and gun cleaning kits. We promote Made in the USA and Assembled in the USA products.